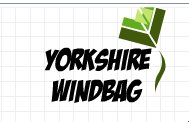 Summer Sundae is probably not the coolest festival out there. It doesn't have a cutting edge line up and attract the beautiful people. You don't get endless coverage of it on the BBC.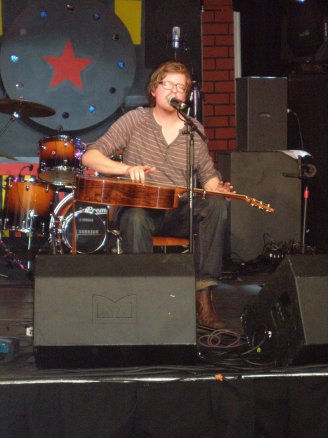 John Smith not as average as his name
However I love it for many reasons. The line up is genuinely eclectic covering the middle of the road as well as many acts that head for the ditch (as Neil Young once put it). There are bars that sell real ale and cocktails rather than the generic lager/fizzy bitter thing you get at most festivals. There is a proper indoors venue (the De Montford Hall) complete with indoor toilets (although the gents tend to stink) and a balcony complete with comfortable seating. The festival seems to be staffed by loads of volunteers who are generally very friendly and enthusiastic and give it a less corporate feel. The city centre location gives the option of not camping. The attendees tend to be a very varied crowd of people from small children to old folks rather than just a bunch of indie kids (which also means you don't have hundreds of lunkheads down the front chucking beer about - any Leeds/Reading attendees will know what I'm talking about). The capacity is about six or seven thousand meaning you never have to queue for hours for things and it doesn't get claustrophobic generally.
All in all a great little festival and its rapidly becoming a highlight of my Summer.
Anyway here are my reviews of the bands on Saturday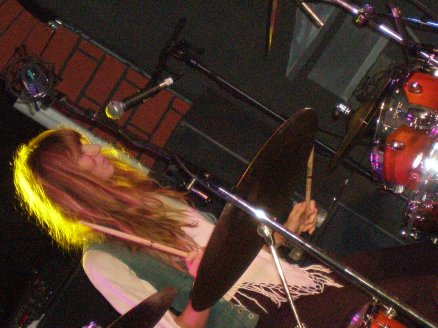 Golden Animals - earplugs recommended
Her Name is Calla built epic soundscapes and had a great finish with a flurry of percussion, guitar feedback and screaming violin.

Mr Plow sounds like Ian Curtis going country, a bit plodding as well.

He may have an ordinary name but John Smith is a real talent with a warm husky voice and a whole variety of guitar picking styles, a bugger to google though I'd imagine.

David Broughton Thomas is a singular talent with his loops and semi comedic lyrics.

Ray Peacock literally made something out of nothing with the help of an entertaining crowd in the Comedy Tent.

Adrian Poynton had an amusing, easygoing and whimsical approach.

We only got a brief glimpse of Beth Jeans Houghton due to technical difficulties and conflicting schedules but she seemed very promising.

Broken Records mixed epic Scottish Rock with East European styles to good effect.

Golden Animals were bloody loud with their combination of Nuggets style Garage Rock and the lowdown dirty blues.

Despite their energetic display and their fervent indie kid crowd I can't help but feel that Bombay Bicycle Club were bog average.

Airborne Toxic Event rock out in the un-ironic way that only American bands can do with great big tunes and lots of jumping about, excellent

The Charlatans are pretty groovy despite their age and a certain grumpiness but I'm a bit worried about Tim Burgess's barnet - nothing is naturally that colour!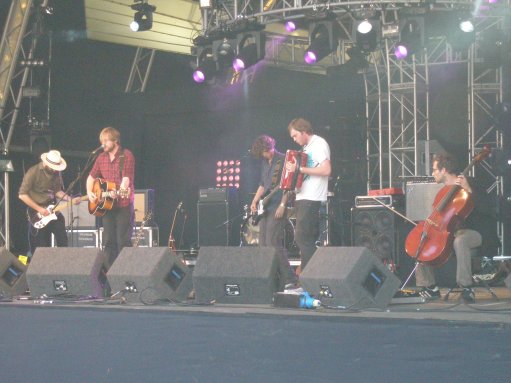 Broken Records rock out